I wrote a list of my daughter's favourite comics for a friend and thought it would make a useful post. They get a little girl-centric towards the bottom but hey, I've read all of them (except one)...
ALL AGES
Bone
by Jeff Smith
Published by Scholastic
Hilarious, huge favourite in our house, read and re-read, over and over!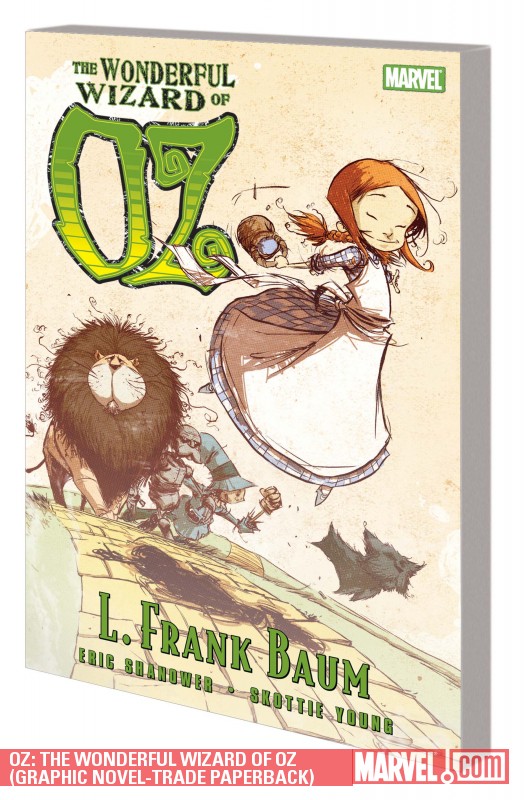 Marvel's Wizard of Oz adaptations
Eric Shanower & Skottie Young
Jaw-droppingly gorgeous artwork & Fun stories.
Little Nemo in Slumberland
by Winsor McKay
Difficult to find and probably expensive when you do but worth it. Lushly illustrated, bonkers storylines.
Herobear
by Mike Kunkel
Magic Trixie
by Jill Thompson
Published by Harper Trophy
A good starter for younger readers. Easy to read and lot's of fun.
The Courageous Princess
by Rod Espinosa
Haven't read it myself but this was a HUGE favourite of my eldest, reread a lot.
Polly and the Pirates
by Ted Naifeh
Published by Oni Press
Cracking read, awesomely illustrated. Sadly, Naifeh doesn't draw the second volume. Some mild language.
PG recommended (some mature themes)
Courtney Crumrin
by Ted Naifeh
Published by Oni Press
Dripping in atmosphere and attitude.
Any favourites of your kids you want to share?
Thanks for reading,
This Man, This Pete